At Starplan, no bedroom is complete - without the bed! Our handpicked selection of top quality beds, including mattresses, frame, ottomans and headboards all come with a up to10-year warranty, so you can sleep even more soundly, with pure peace of mind.
Foam, gel, latex or pocket sprung, the latest bed tech is woven in for a superb night's sleep. Firm base, secret storage havens, and the rest…
Comfort and storage combine with our excellent range of Ottoman beds. Store bed linen, seasonal clothes, anything you like without it affecting ultra-comfort and duvet hog-ability.
A good quality headboard is the pinnacle of your perfect bed. Let us help you choose the right one for you, and your room.
Sleep Easy,
Sleep Elegantly.
Our Elegant bed range will have you drifting off to sleep comfortably and luxuriously.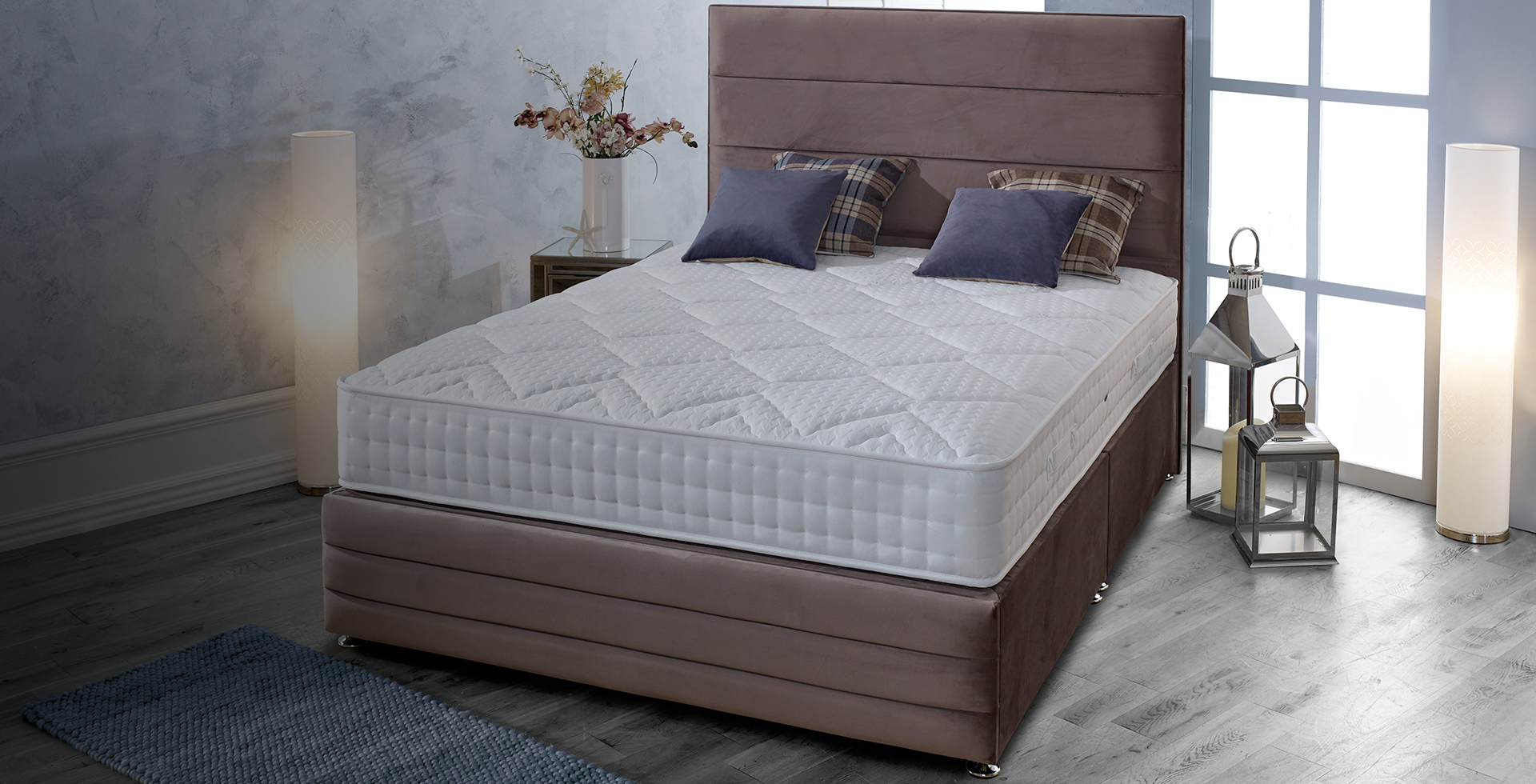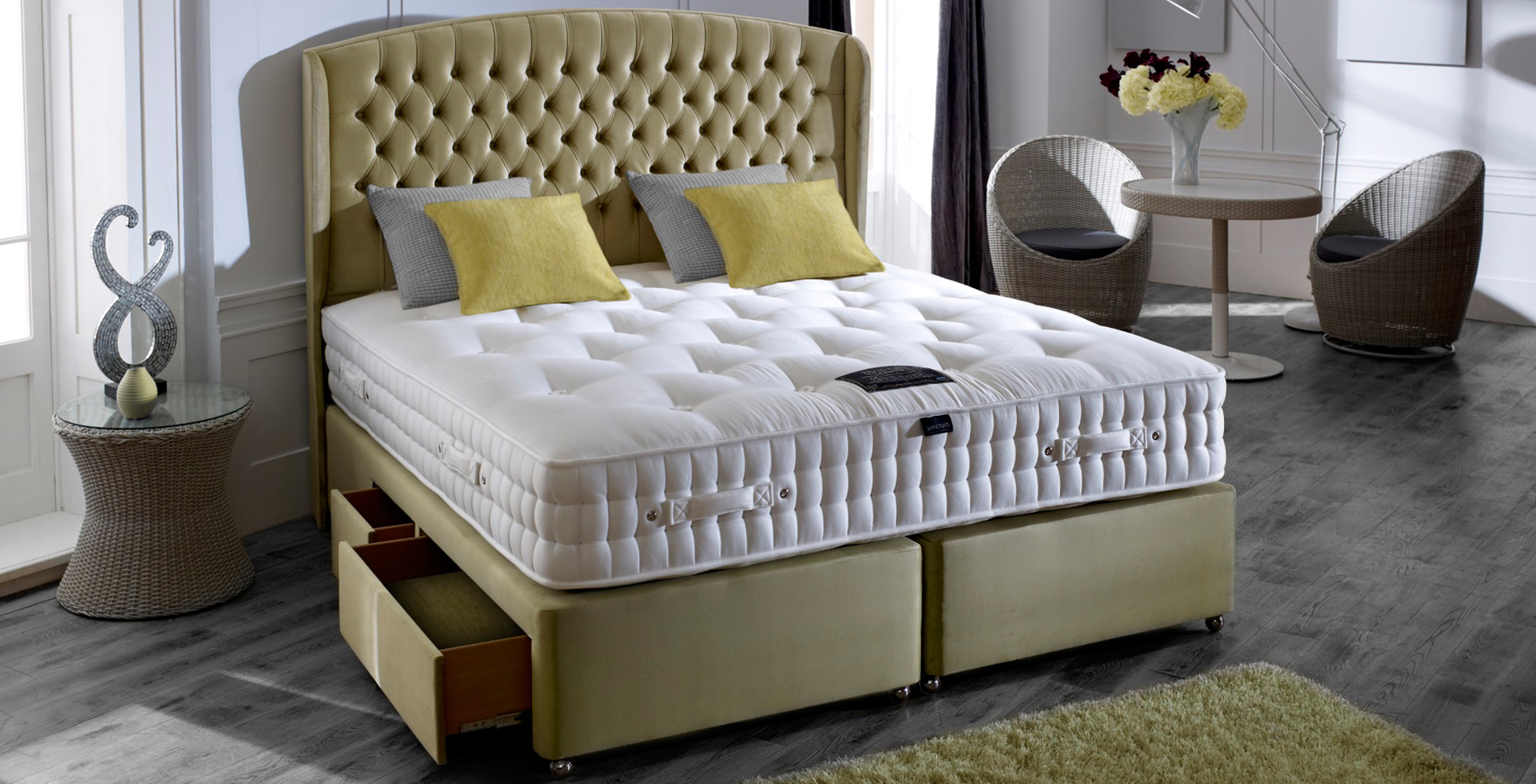 For your body and mind to recharge you need sleep. This essential function leaves you refreshed and alert when you wake up and is proven to increase happiness and creativity. That's why finding the perfect bed to help you wake up energised and raring for the day is vital!
Everyone's different. And so are your styles! Our range of beds gives you a healthy choice of stylish products, that can help to create your ideal bedroom. Starplan's high quality and modern selection, ensure your bedroom's vision can be achieved, without breaking the bank!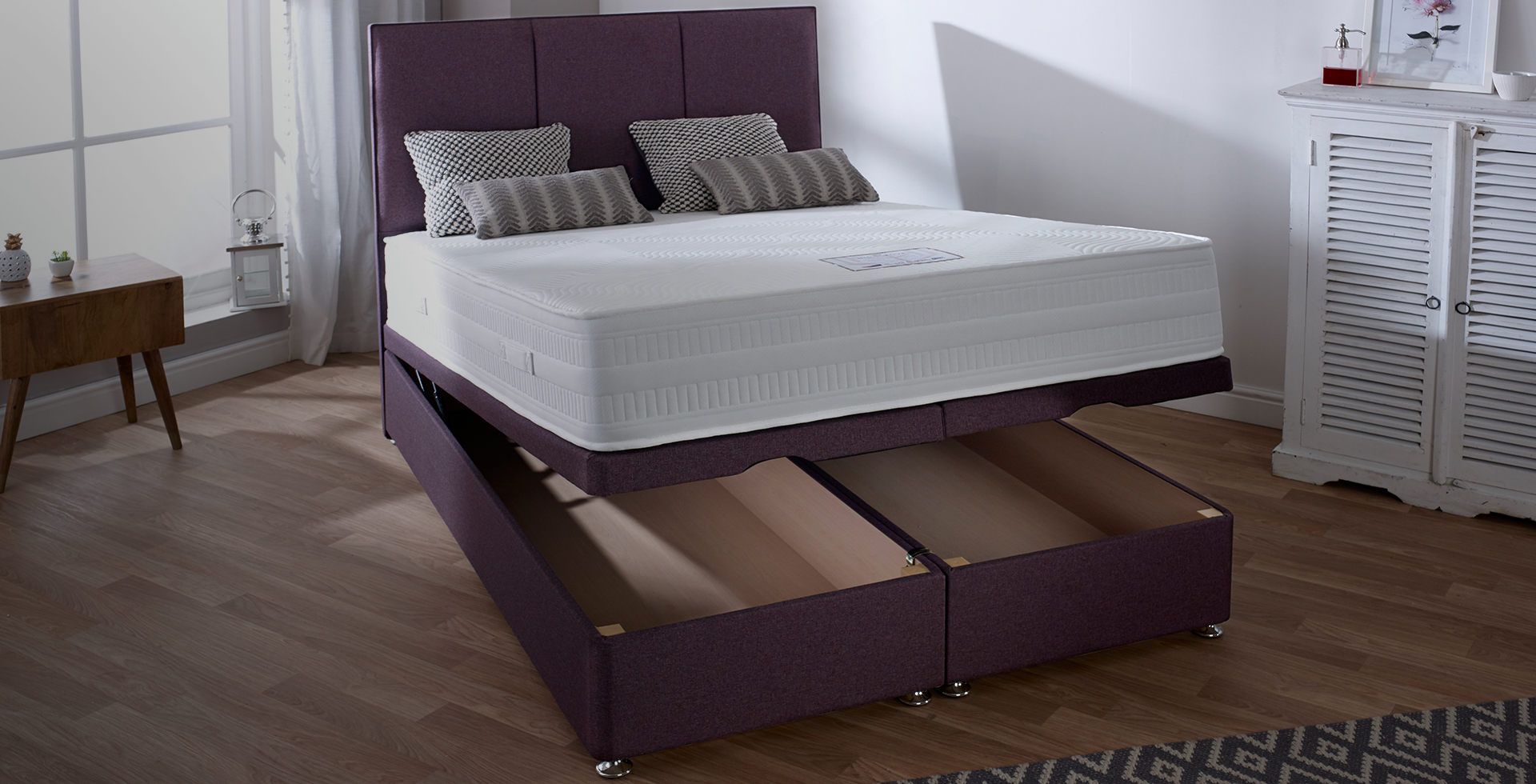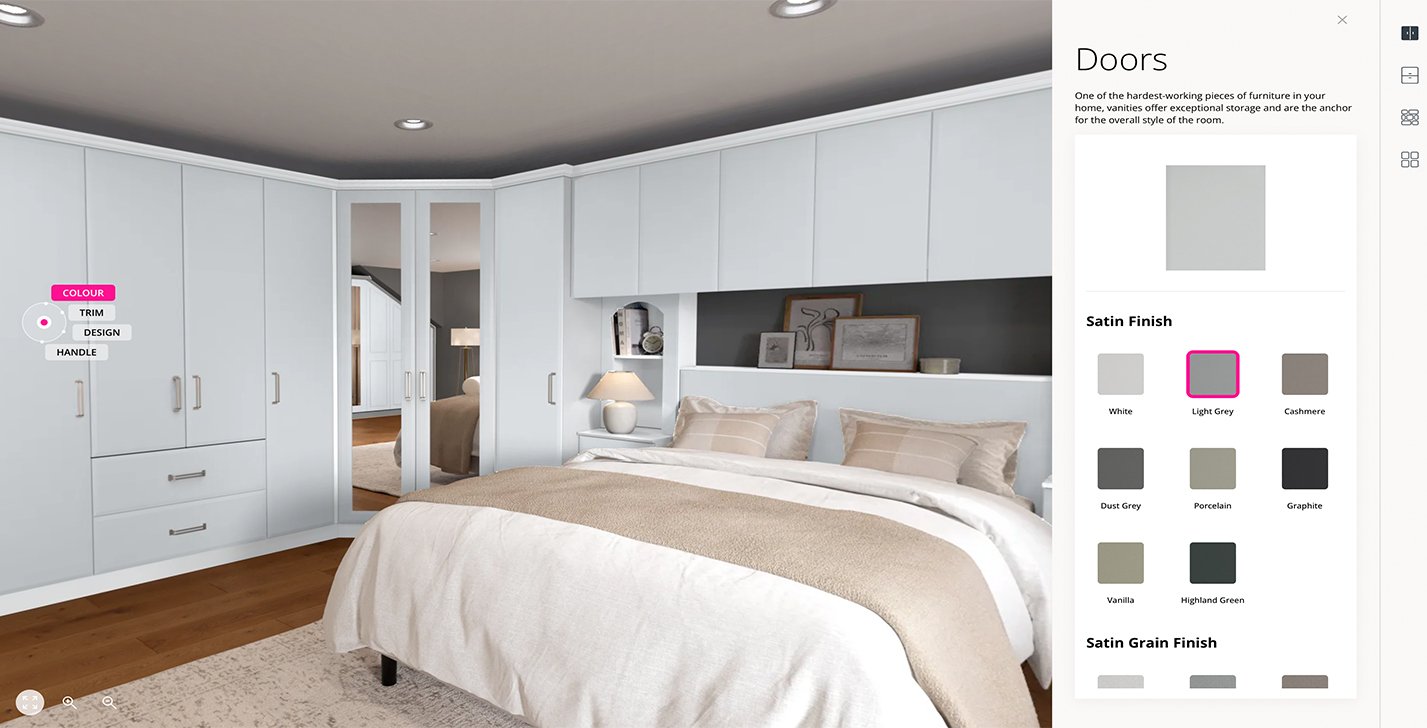 Fitted Bedroom Virtual Visualiser
Play. Design. Save. 
Choose from over 25 different bedroom combinations; colours, trims, designs, handles, walls and floors. There's no limit to how many virtual designs you create. The tricky part will be deciding which one to go with! Once you've settled on one, complete our form, and our designers will turn your dream bedroom into a reality – usually within 6-8 weeks!