Let's get to the point

At Starplan we don't cut corners, we include them! Our unique tailored service lets you design the perfect sliding wardrobe around corners and, ultimately, around you.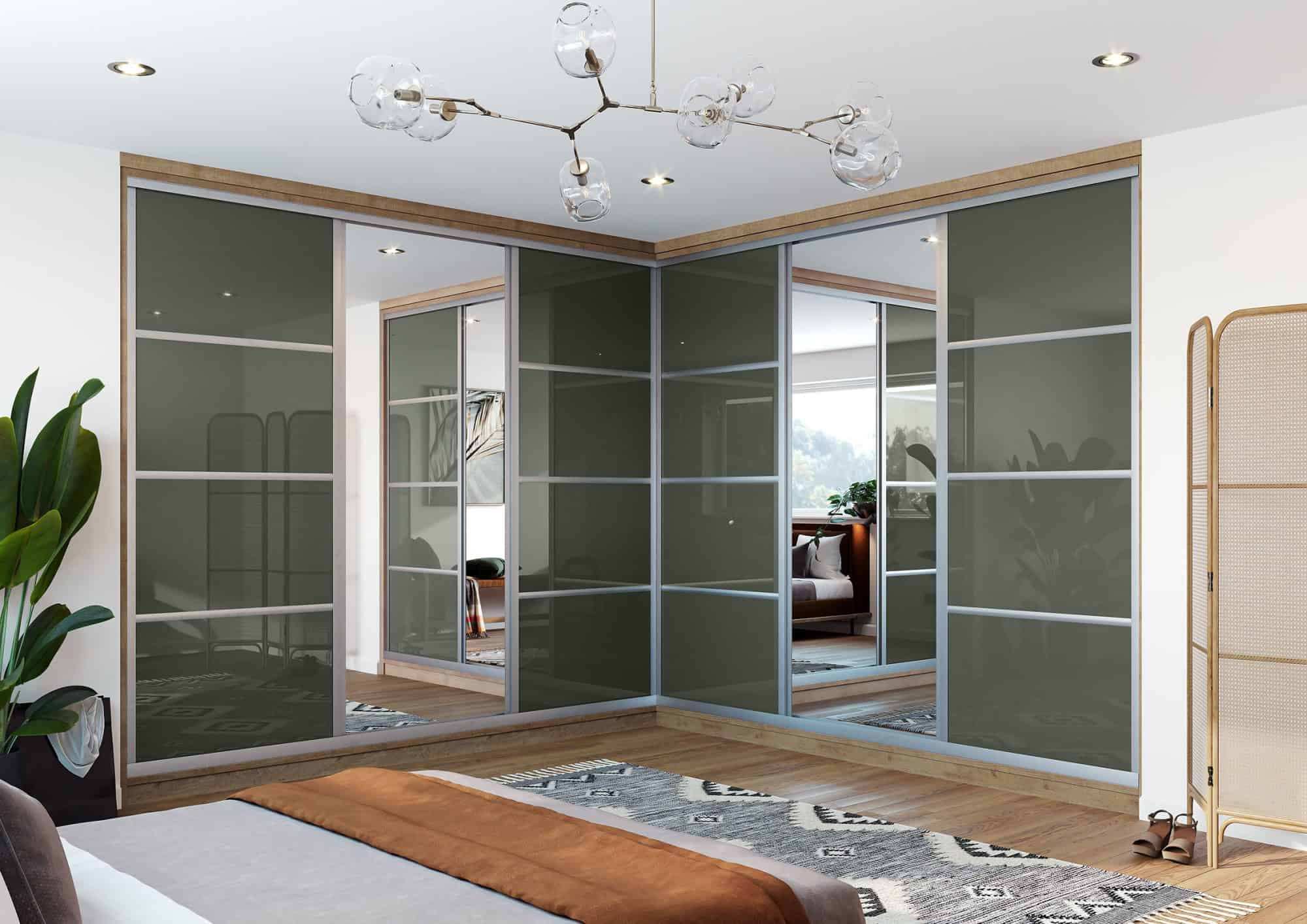 Quality and convenience is just around the corner.
Save space with the utmost taste. The interior cleverly makes use of every inch right into the tightest recesses, so you lose nothing but gain a calm, relaxing, workable and adorable bedroom.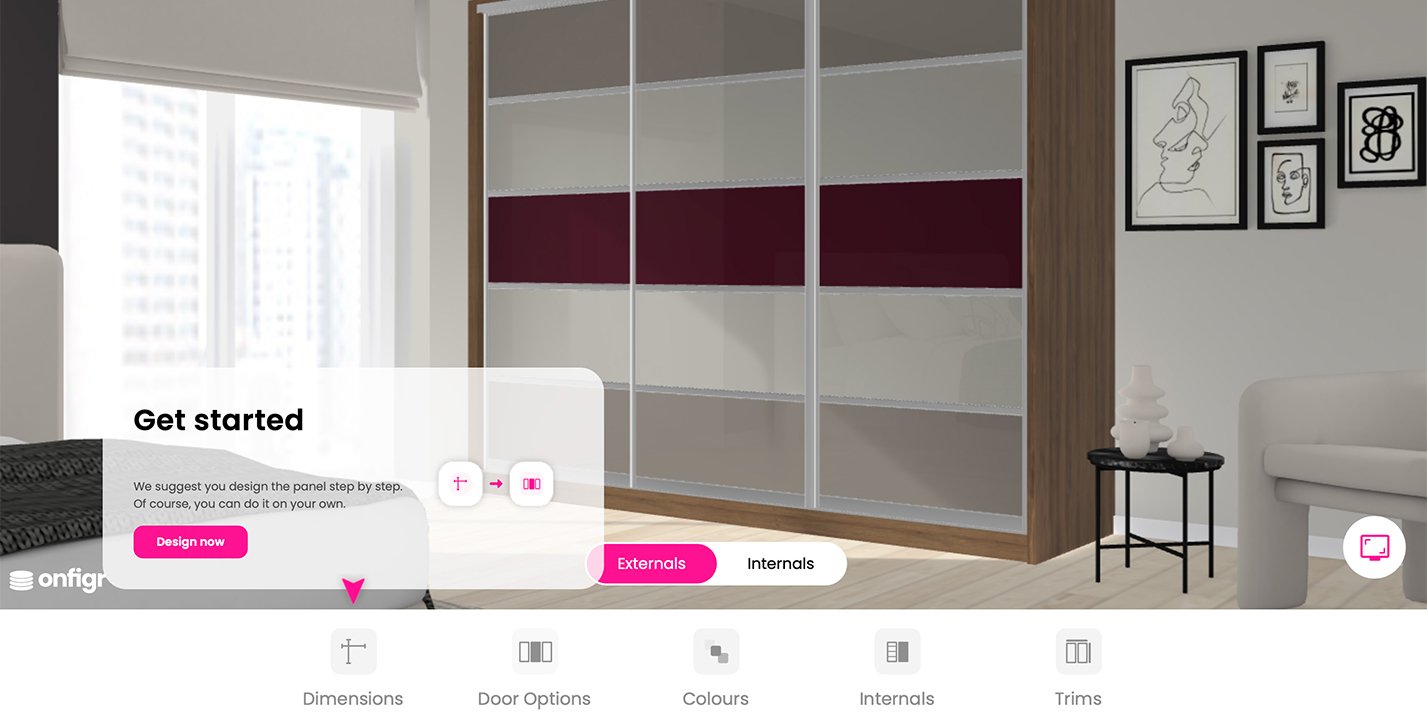 Sliding Wardrobe Virtual Visualiser
See how sleek and easy a sliding wardrobe will fit into your life. Use our handy Visualiser to stunning select wall-to-wall, floor to ceiling solutions. Choose from 17 beautiful designs, door variations, colours, mirrors, clever interiors and finishes – individually created to perfectly fit into your space. Save your favourite and let our designers and craftspeople get to work on transforming your bedroom. You'll wonder how you ever managed without them.