Kitchen Collection

(Available in Boucher Road and Bangor N.I)
Welcome to the hub of the home

The kitchen: where it all happens; where plans are made, dinners prepared, home-works are done and where, at parties, you have the most fun!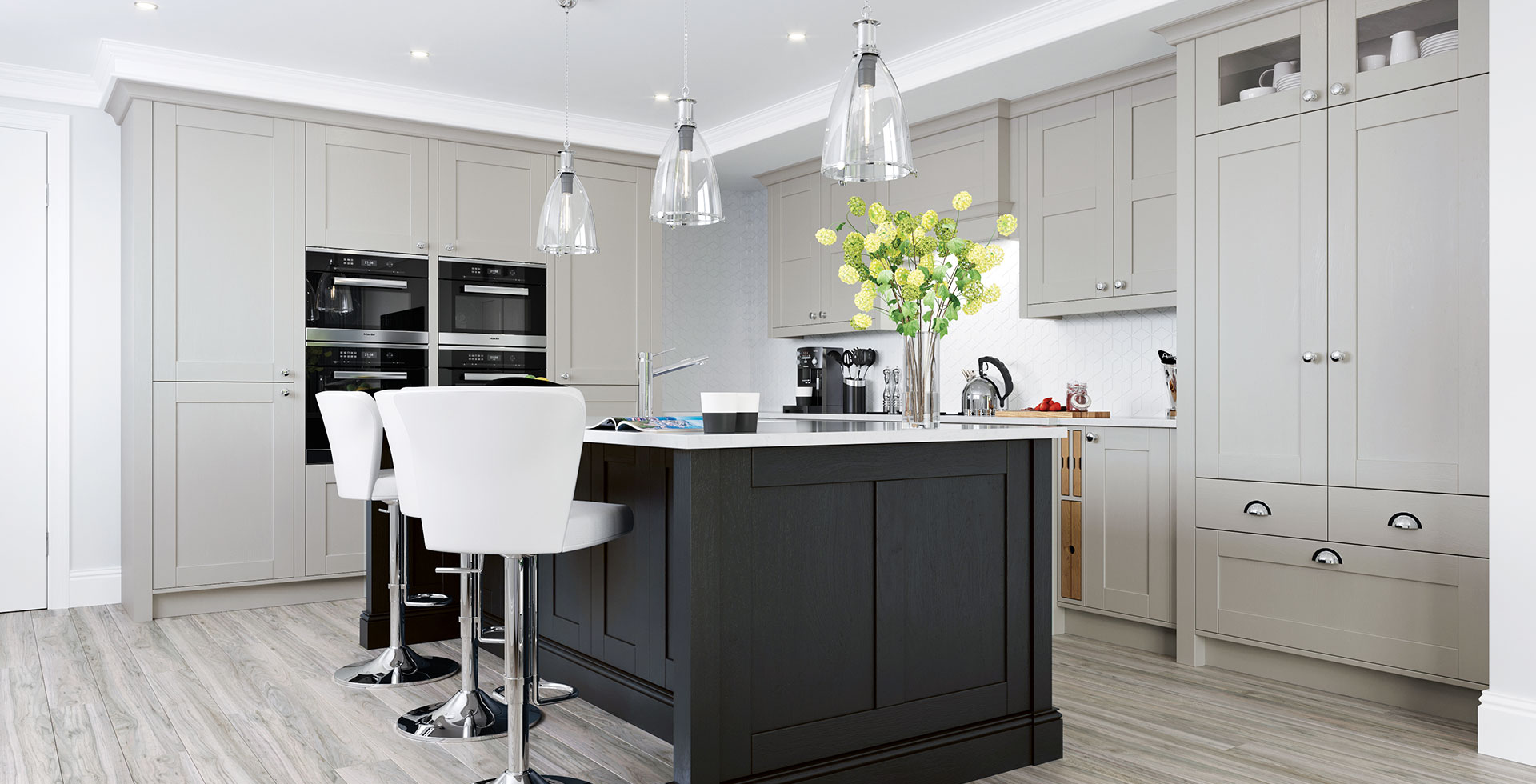 Elegance Kitchens by Starplan will make your dream kitchen come to life, however busy that may be. With a wide range of colours, doors, appliances, worktops and handles …we've got all the ingredients for your perfect kitchen.
Our excellent aftersales service means you can come back and see us at any time, and that's on top of our up to 10-guarantee – for extra peace of mind.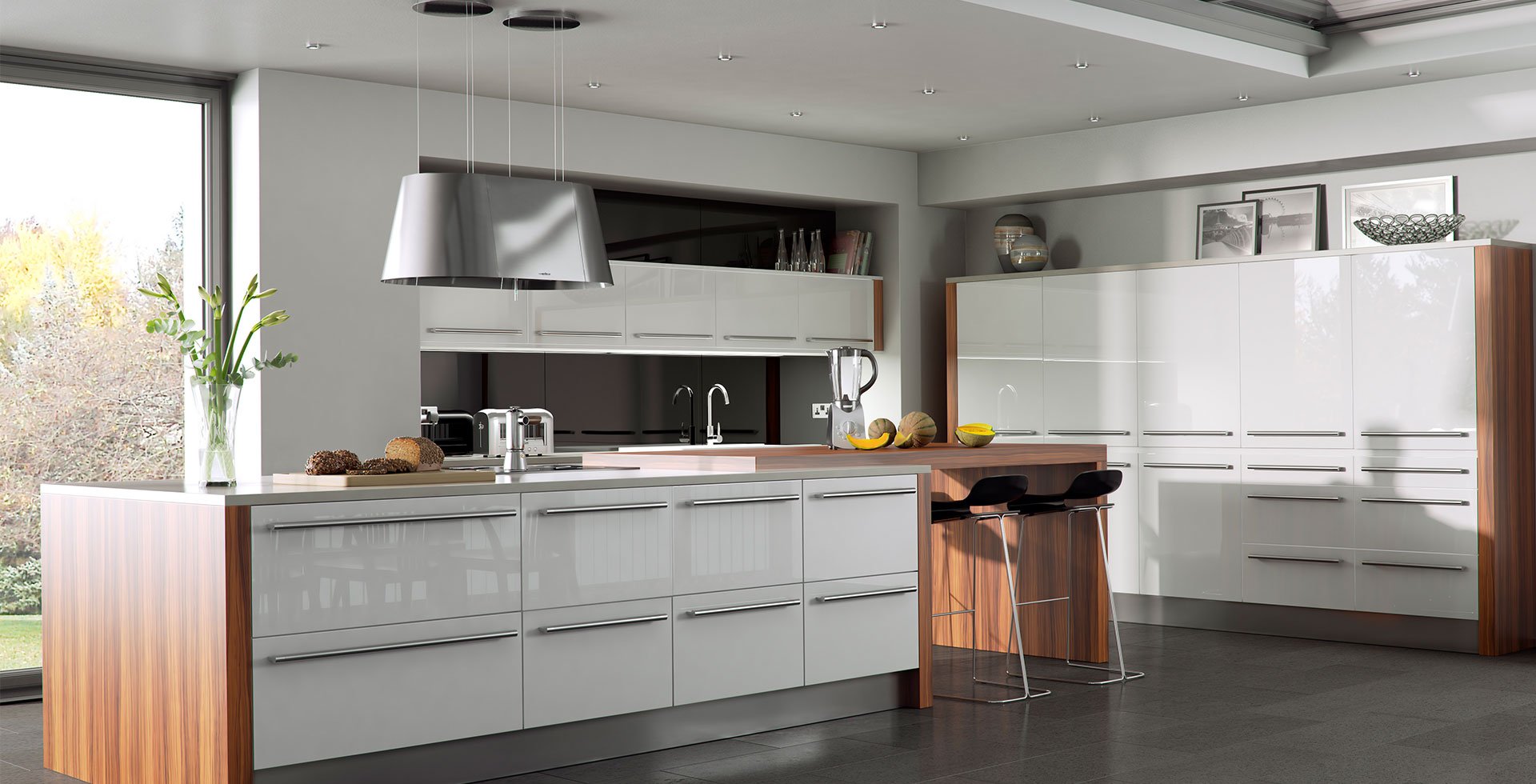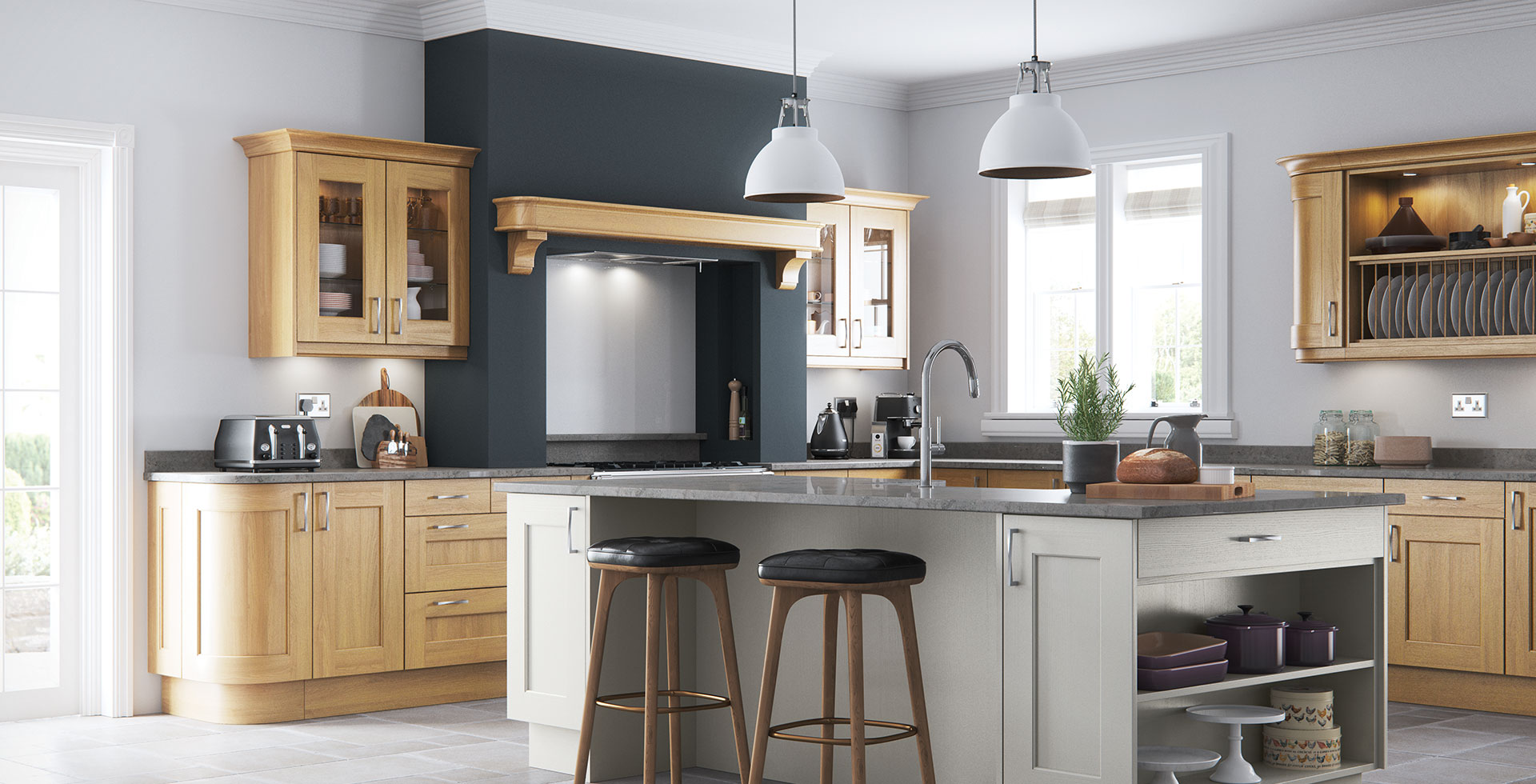 Not sure if high gloss or shaker-style would best suit your space? Talk to our experts in store at Belfast or Bangor and they'll help you find the best choice to suit your taste, your needs and your budget.
Everything, including the kitchen sink!
When you choose your new kitchen, we make sure everything is catered for: be it appliances, lighting, plumbing or tiling. So planning your new kitchen is a piece of cake, with Starplan.