Granite is a low maintenance natural stone that will sustain its natural beauty throughout the years.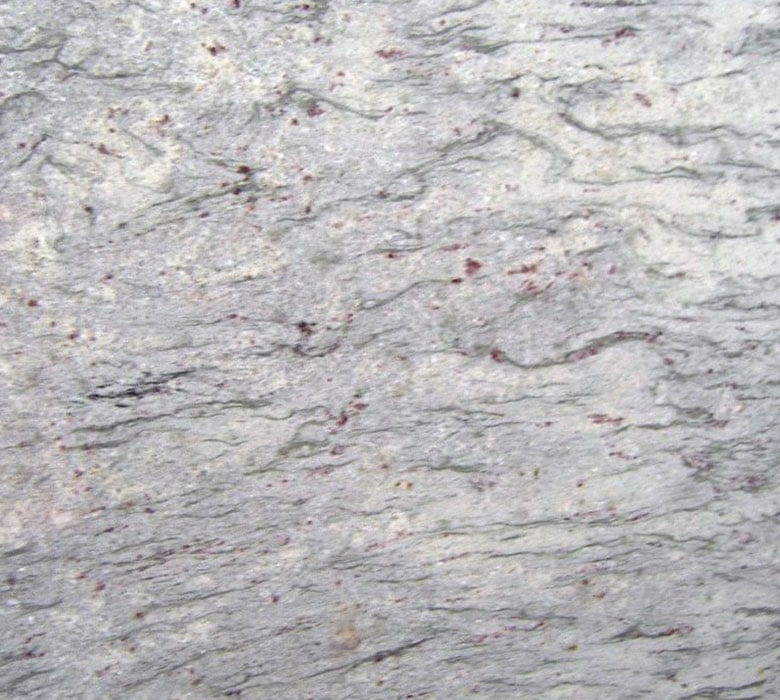 This natural and extremely hard-wearing stone brings style and practicality to the home and office.
Granite is an intrusive igneous rock that can be used for a wide range of purposes, it is one of the most durable and versatile materials and is therefore suitable for kitchen worktops, bathroom and shower surfaces, vanity tops and commercial counter tops.
A 15 vear performance warranty is offered stating that the treated surface will remain water and oil resistant when compared to an untreated surface for a 15 year period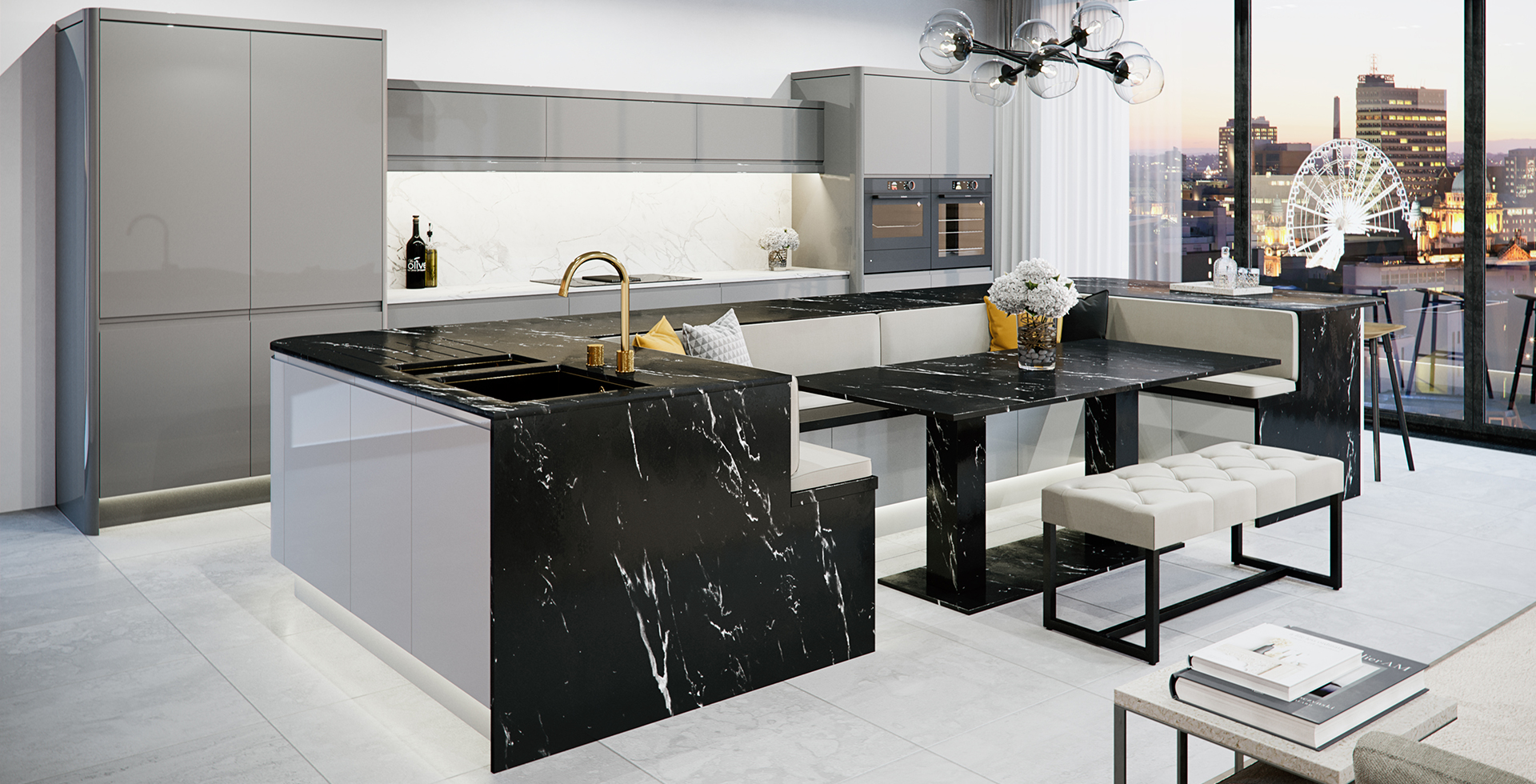 Check out our kitchen door selections. We have 6 different doors to choose from in different colours and cuts.