Original and beautiful

There's a special place in our hearts for the Classic range. It's where our fitted bedroom story started. Almost 50 years later, it's still a favourite.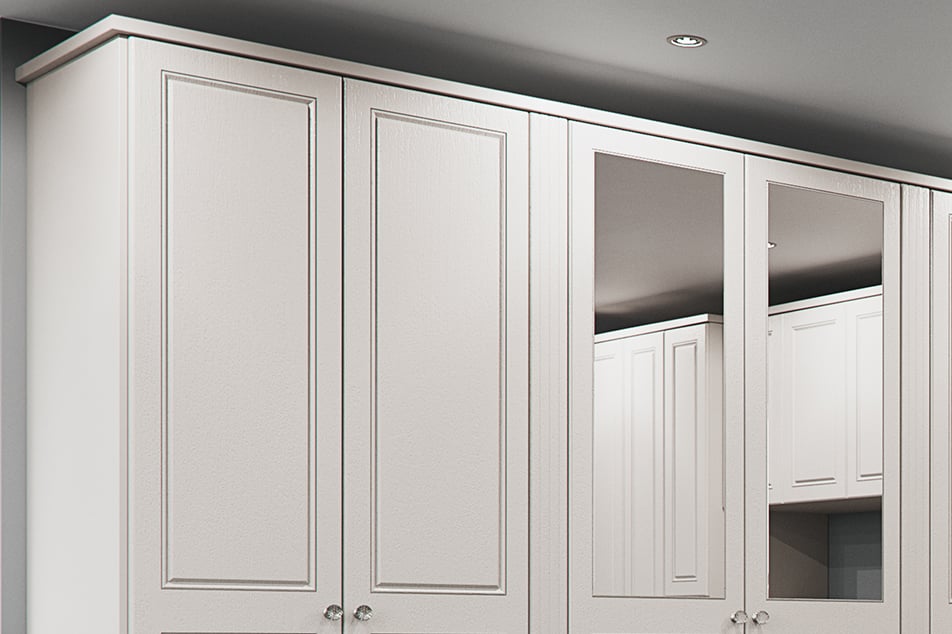 Choose from either a matt or grain finish, 7 trim options and over 20 door colours, including built-in mirrors – totally bespoke, totally up to you. 
We build fitted wardrobes around your existing layout, using every possible space for storage. When all is neatly stored, relaxation can commence.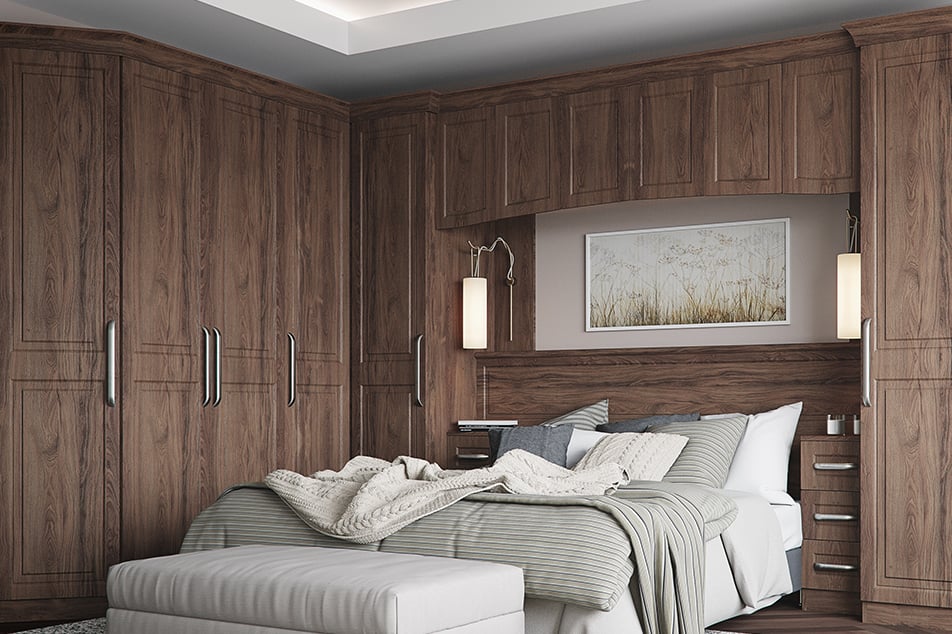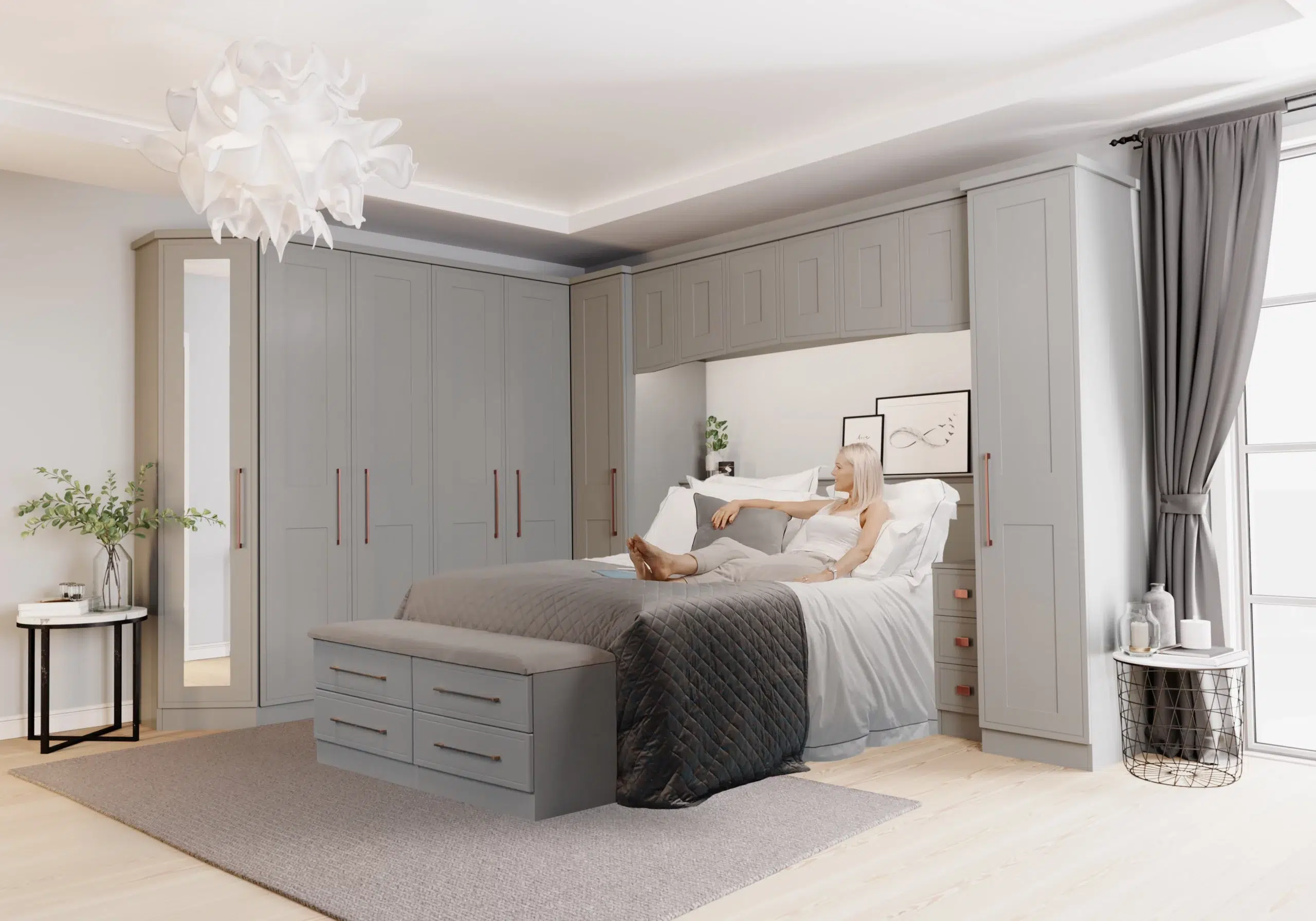 Go for one or two tone, mix and match trims; you can be sure of the finest quality wood, materials, hinges, brackets and fixtures.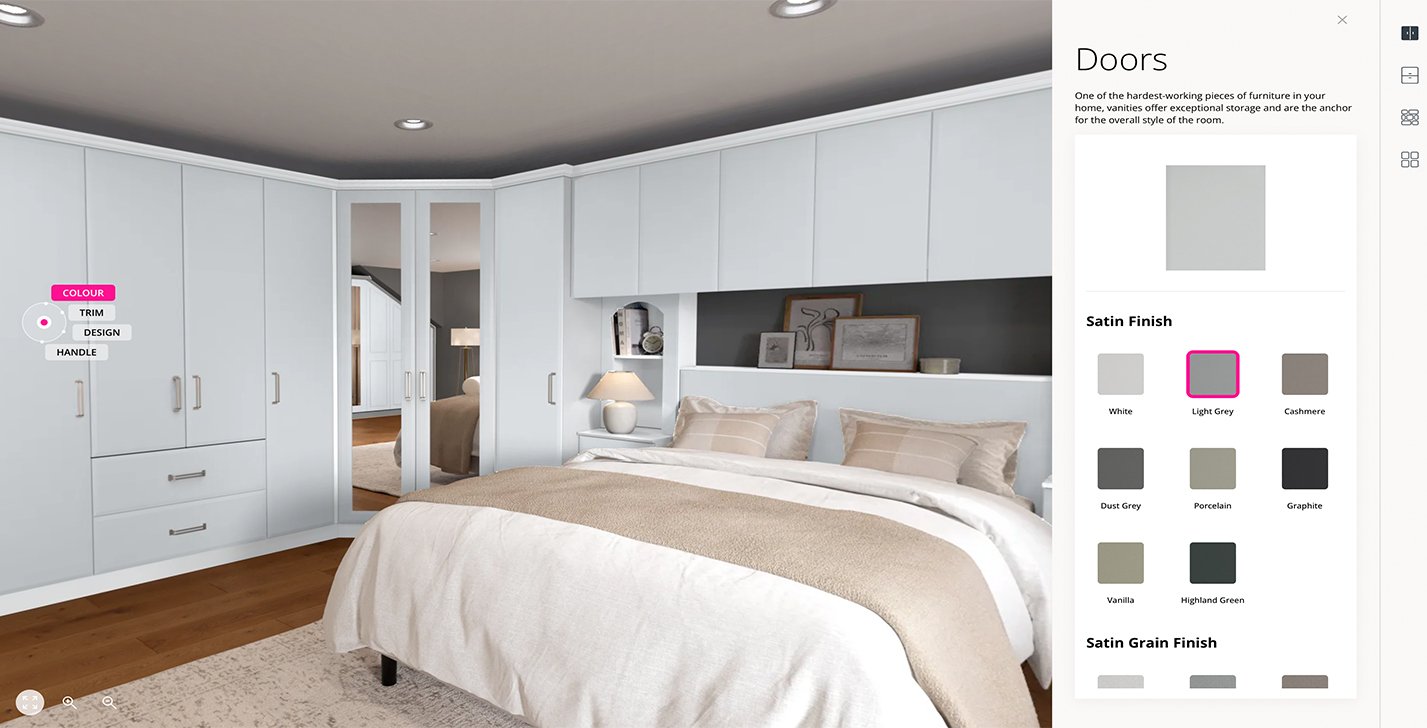 Fitted Bedroom Virtual Visualiser
Play. Design. Save. 
Choose from over 25 different bedroom combinations; colours, trims, designs, handles, walls and floors. There's no limit to how many virtual designs you create. The tricky part will be deciding which one to go with! Once you've settled on one, complete our form, and our designers will turn your dream bedroom into a reality – usually within 6-8 weeks!